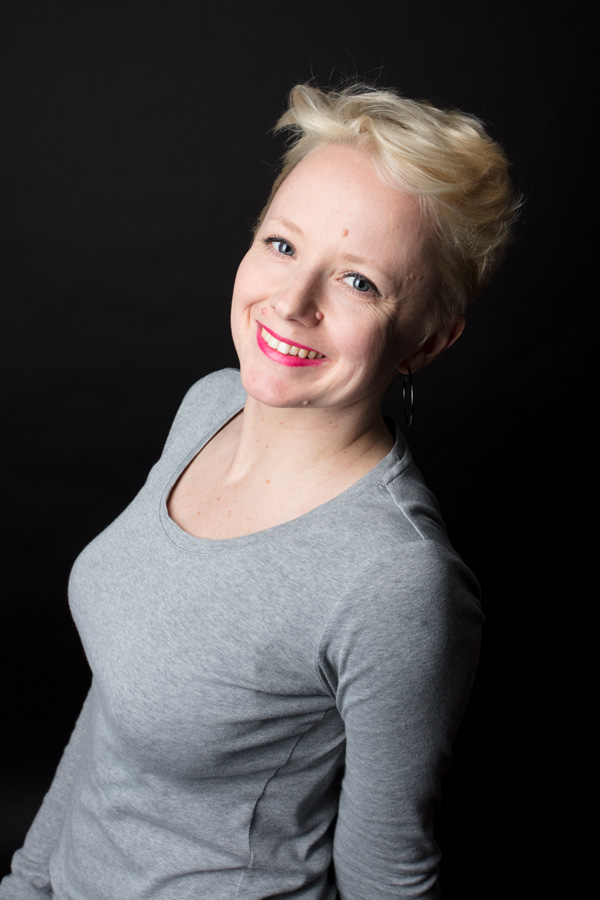 Camille Mojon (born in 1984)  is a French and Finnish artist who studied and graduated in Aix-en-Provence Art School, France. Since 2009 she lives in Berlin and works on painting, drawing, sculpture and wood installation.
She always gets her inspiration from nature and landscapes. But the recur question is the gesture. Authentic, expressive, energetic, fluid, her gesture is about dexterity, violence and tenderness, in her sculptures and landscape paintings. It involves the body, prompts a resistance, pushes until the limits of the medium and gives power and fragility to be seen.
Then comes the questions of the artistic gesture in itself. What about authenticity and uniqueness in these times of mass production? By creating her own doubles, she plays with the concept of the authentic gesture. She shows the usually ignored elements of the painting and sculptural process : the mixing plates, the wood off-cuts, these abandoned pieces that are still the result of the artist's gesture.